Why Are Compulsory Figures a Thing of the Past?
A reader contacted me a couple of weeks ago wanting to learn more about compulsory figures. He'd heard about them before, but wasn't sure why they were never mentioned on television broadcasts. Compulsory figures were once the heart of figure skating–hence figure skating–but they're no longer part of the sport.
It's difficult to explain exactly why they were eliminated. Was it because compulsory figures weren't TV friendly? Did skaters need more time to practice the big jumps? Whatever the reason, in 1990 it was decided that compulsory figures were no longer relevant.
I recently came across this wonderful short documentary produced by NBC some years ago. It provides some insight into why compulsory figures were dropped and makes a decent argument for the sport's evolution. There's also some interesting discussion in the comment section of this YouTube page.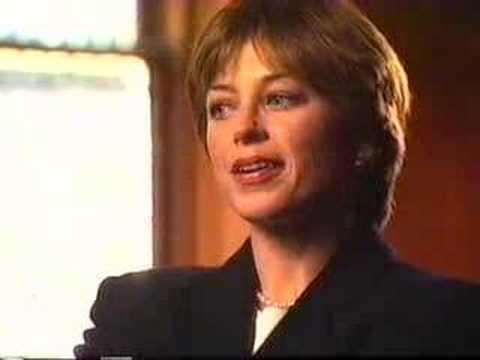 Despite compulsory figures being long gone, I can't bare to get rid of my scribe (a large compass used to draw perfect circles on the ice for practice). I know I'll never skate figures again, but the antique remains in my storage unit as a reminder of days gone by.